How We Do It!
Bota Box Breeze is the perfect sidekick for wherever life takes you. Offering low carbs and calories per serving, this light & refreshing wine has all the flavor of traditional wine so you won't miss a thing!
*Analysis per 5 Fl. Oz. for Bota Box Breeze Pinot Grigio. Please see packaging for specific varietal details.
Light & Refreshing Styles!
It starts in the vineyard. We harvest our grapes earlier in the season to pick at lower BRIX (the amount of natural 'sugar' in grapes). This results in refreshing wines with lower alcohol, lower sugar and less carbs than traditional wine.
So Much To Love.
Bota Box goes where glass can't. With our portable, shatter-proof box, you can bring great wine wherever great times are going down.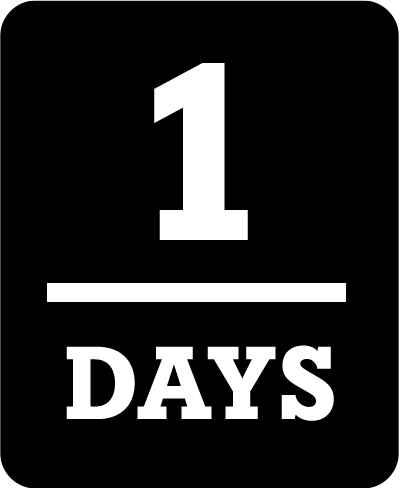 It Lasts and Lasts
Our box and spout have a strict "No Light and Air" policy – keeping our wine fresh for up to one month after opening.
No Corkscrew, No Problem
Compact, portable, and shatter-proof, Bota Box lets you enjoy premium wine without the corkscrew.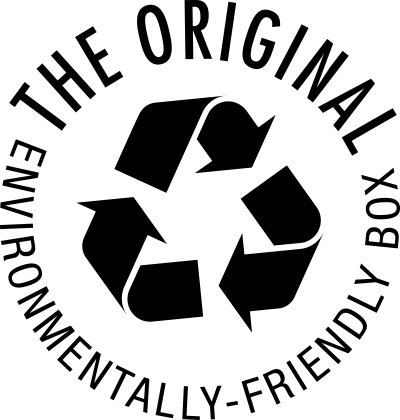 So Sustainable
Our boxes are 100% recyclable with packaging that produces 96% less landfill waste and has a lower carbon footprint when compared to glass bottles.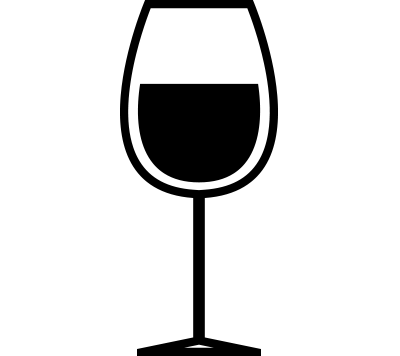 Top of the Podium
Bota consistently over delivers on wine quality and continues to rake in the awards. Taste for yourself.